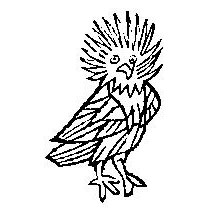 The Owl King
Downloadable RPG Greetings Cards (PDF format)
Here - pick a card ...
print it, fold it up and send it to your best friend... or not!
More to come when we get round to it!
If you have any other suggestions for cards or links to other sites with copyright-free images...
Images are from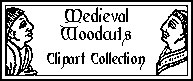 - and very fine they are too.
© Copyright 2008 2m Partnership Limited.